GREEN

Ambition

SIRIUS was designed to allow each actor of the multimodal supply chain to reduce their carbon footprint, notably through:
The establishment of the most ecological route ;




The optimization of the containers' use to avoid empty returns ;




The real-time data aggregation to prevent stopovers and to allow an adapted route.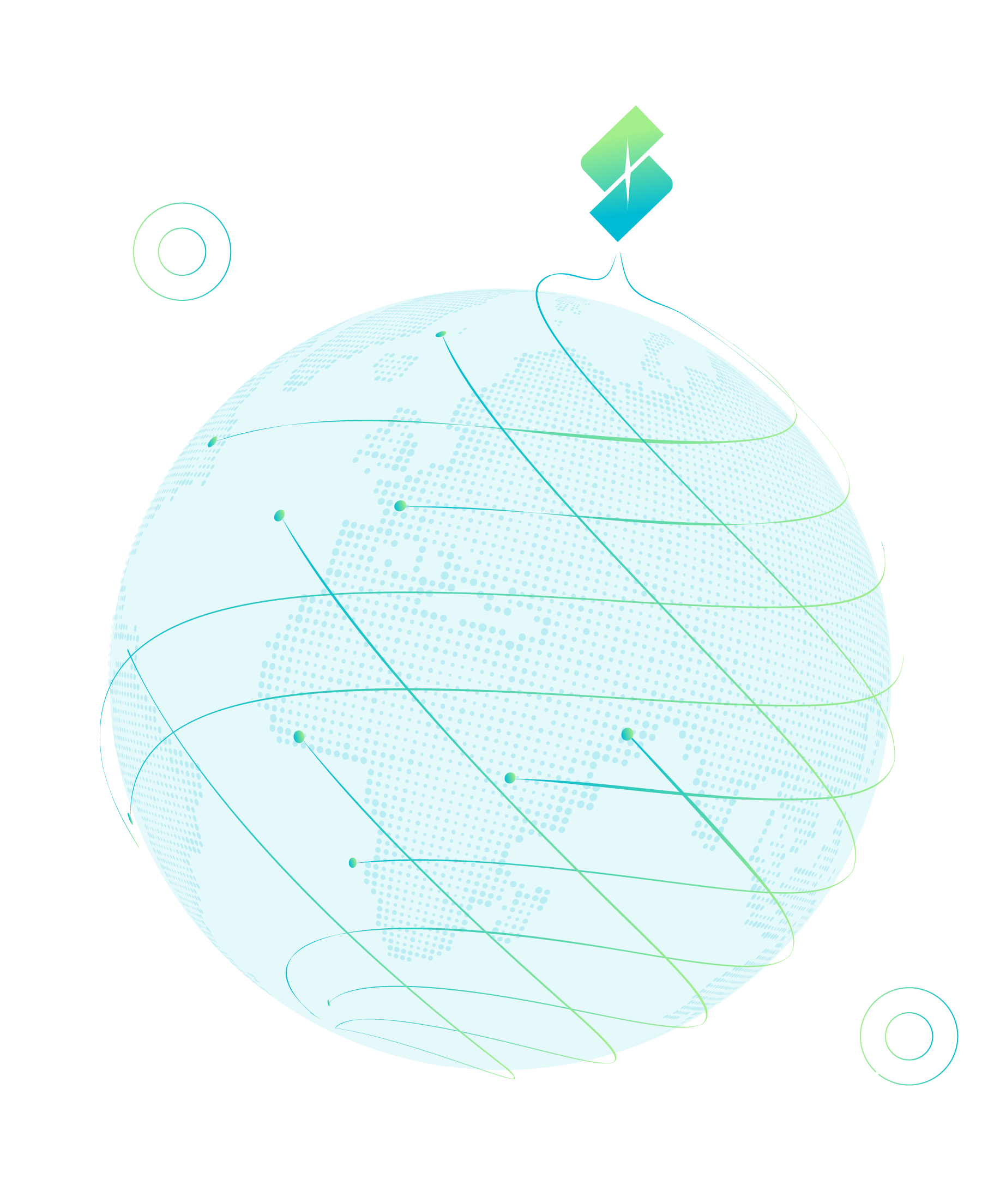 Neutral

Actor

SIRIUS does not belong to any shipowner nor any transportation company. It is the case today, and it will continue so.

The data used to optimize the routes is secured due to blockchain technology, among other things. Therefore, competitors can enter their data into the software in utmost confidentiality while users benefit from a completely optimized service.
SIRIUS allows transportation planners to optimize their trips by proposing 3 different routes :



The good news is that it already saves 20% per trip no matter the situation.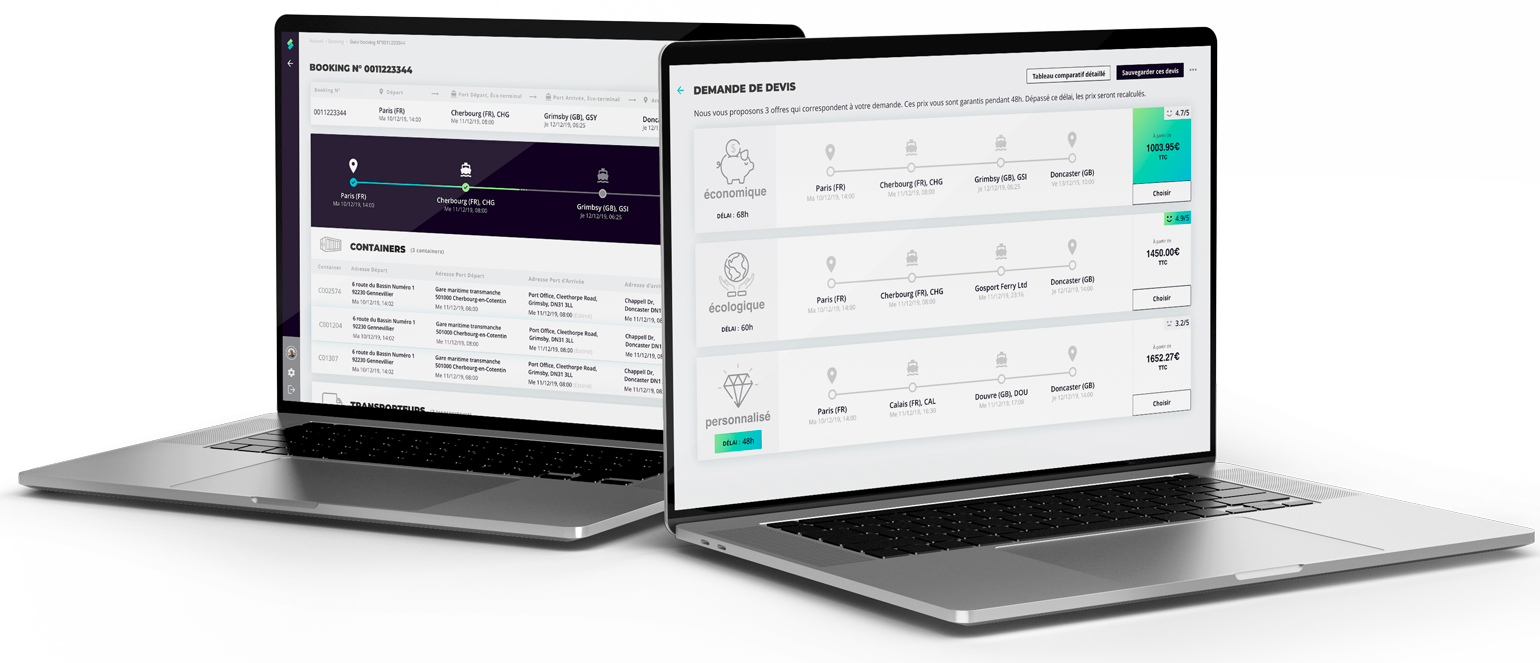 Book a meeting
Future client ? Investor ?
Make an appointment with our team to learn more about our solution !
About us
SIRIUS is a container flow optimization software. This SaaS software is developed by D.M.C.S. Software Suisse S.A., a company that belongs to the A.D.M.C.S. Investissements France SAS group.
Sirius was born 8 years ago in the mind of Nicolas Sarrut, the founder and project leader. It is part of a global project aiming to allow the growth of international exchanges in respect of the environment.
To learn more about the A.D.M.C.S. global project, please visit www.admcs.eu